An establishment with a family spirit, which serves an inventive seasonal cuisine based on local products. It is a table impossible to circumvent and a true gastronomic institution of Marrakech.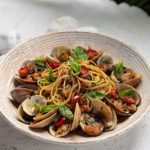 Spaghetti
Seafood, candied tomatoes, basil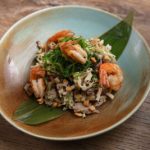 Signature
Prawns, surimi, chicken, apple, wakame, peanuts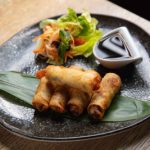 Nems
Crab, chicken, prawns, salad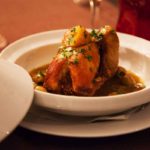 Coquelette
Tajine, candied lemon, olives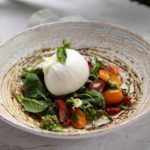 Burrata
Three tomatoes, arugula, purple olives, pesto, balsamic vinaigrette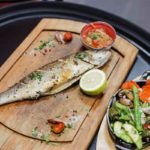 Wolf Bar
Marinated and cooked in Josper, crushed apple with herbs, tomato confit and black olives, virgin sauce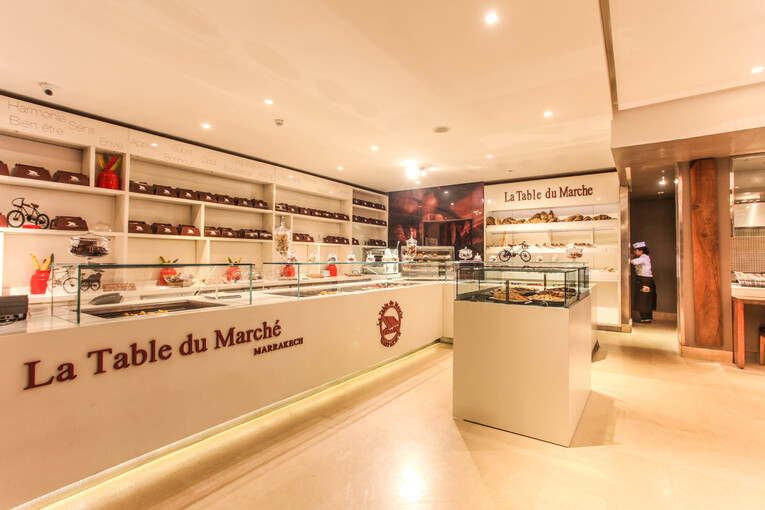 La Table Du Marché Gourmet Market
The meeting place for lovers of traditional and European pastry and bakery. Mouth-watering pastries, as well as Moroccan pastries, can be enjoyed with fresh fruit juice, a refined tea, or a coffee with a strong aroma.
Le Premium Bar
True institution of Marrakech, decorated in a churchillian style and attended by a of faithful customers, this exceptional place is the an unmissable event for amateurs of good wines and sporting events.